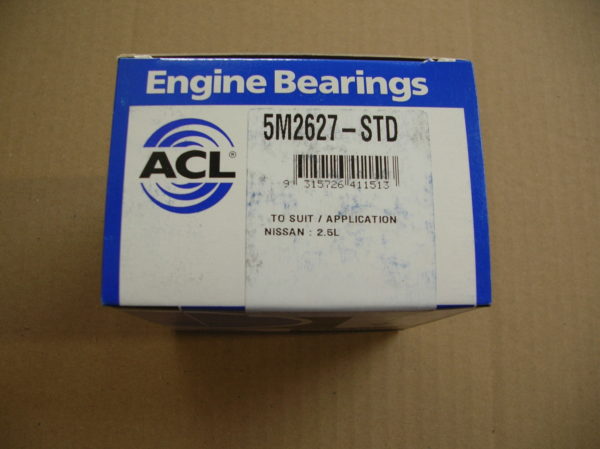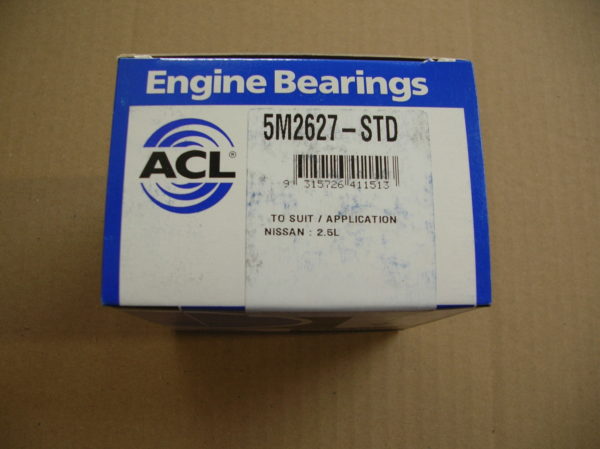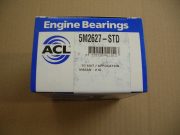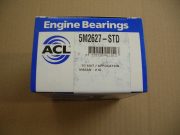 ACL Duraglide Main Shells/Bearings 5M2627-STD
£56.06
6 in stock (can be backordered)
Description
New Genuine ACL Duraglide Main Shells/Bearings 5M2627 Standard
Nissan Navara D22 and D40 YD25DDTI
Nissan Pathfinder R51 YD25DDTI
Nissan x Trail  YD22DDTI
Nissan Cabstar YD25DDTI
. TIN OVERPLATE
The overplate is 100% tin and thicknesses are nominally .007'.
2. NICKEL DAM
A lead-tin-copper overplate is applied to copper lead bearings. It is necessary however, to include a nickel intermediate layer (barrier plate or dam) to prevent tin migration from the overplate, which is a natural metallurgical phenomenon. Superior quality construction and control in electroplating eliminate potential overplate flaking.
3. COPPER LEAD INTERMEDIATE LAYER
Sintered copper lead alloys are of a similar chemical composition and generally withstand the same high compressive loads as cast alloy materials.
4. STEEL BACK
Utilizing mild-steel strip onto which is added powdered copper lead metal alloy. The strip is heated and compressed to bond the alloy to the steel backing.