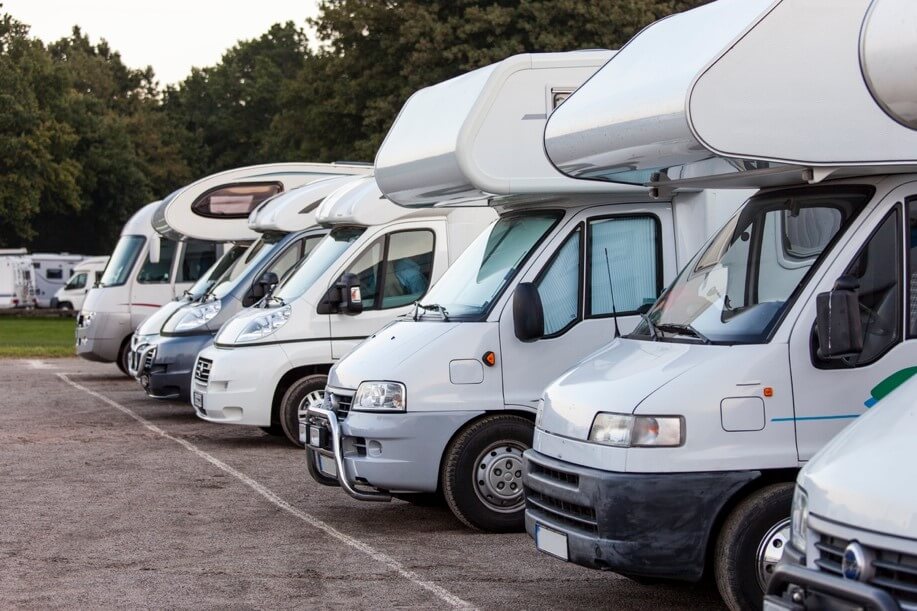 When you rely on your vehicle for accommodation, you need it to be in top condition. Here at Billcar Ltd, as part of our services, we provide quality, reliable repair services for motorhomes and campervans, supply spare parts and vehicle services to ensure a smooth, problem-free drive, plus full MOTs from class IV to class VII . Today we are going to look at our motorhome and campervan servicing available to drivers in Shrewsbury and surrounding areas.
The Importance of Vehicle Repairs
Whether you use your motorhome for short breaks or permanent accommodation, it is crucial to ensure your vehicle is in top condition. By providing regular servicing for motorhomes or camper vans, we can inspect and resolve issues with your vehicle, and identify potential problems to prevent any future escalation. Quality repairs and maintenance can save you money in the long run and improve vehicle performance.
Our Services
If you are aware of an issue or want to prevent future problems, we can provide a regular service to maintain and repair your motorhome or campervan. When you take your campervan to our Shrewsbury garage, our engineers will be ready to reassure you with their friendly, reliable service. By using Billcar Ltd for motorhome, camper van repairs, servicing, and MOT, you are ensuring a more efficient drive and prolonging the life of your vehicle. We offer an extensive range of repair services, and can supply used spare parts to suit your specific requirements. We can also provide chassis treatment to remove and prevent rust on the underbody of your motorhome.
Why Use Billcar?
At Billcar Ltd, we are a family-owned and operated business with forty years of industry experience. We are proud to deliver affordable and reliable services with long-lasting solutions for your motorhome. Our services are available to both vehicle owners and trade customers. We provide a professional, friendly, experienced service, and our team will offer honest, expert advice with quality work. Our dedicated motor vehicle engineers approach every repair project with dedication and professionalism, and they will provide the most efficient and cost-effective solution for your vehicle.
Areas We Cover
If you are looking for 'motorhome repairs near me', then your search ends here with Billcar Ltd. From our base in Shrewsbury, our repair garage provides both, local vehicle owners and trade, with a range of quality, affordable, vehicle repair and MOT services. Find our contact details below to request our campervan repairs and servicing.
Contact Us
For more information about our campervan and motorhome repairs in Shrewsbury, do not hesitate to get in touch by completing our online form or emailing engineering@billcar.co.uk. You can speak to a member of our team directly by calling 01743291740 or 07971063469, and we will be happy to answer any questions you may have for us. To learn more about our work, you can stay up to date with the latest news on our blog.